"Promise me you'll always remember: You're braver than you believe, and stronger than you seem, and smarter than you think. Christopher Robin to Pooh"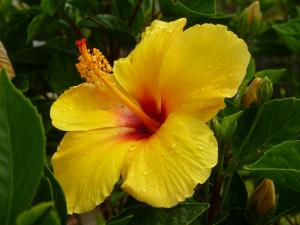 I am not as brave as I appear.  I cower at heights, am afraid of the dark, and reluctant to fly.  I move forward and do one or all, but my knees still quake, my breathing gets shallow and I sweat buckets facing each one. I wish I were braver and not so easily riled by such activity, but I am what I am.
My lack of bravery exists in other areas.  I wish I didn't so easily succumb to chocolate, for example.  Not so much the first bite, but the many after that come from fear I will never have chocolate again.  I fear death also despite years lived and so much seen.  I think it is the latter that shapes my underlying anxiety.  Perhaps if I weren't so afraid to embrace my mortality, I would be more willing to take risks and savor the beauty of each moment.
On September 11, 2001, many people faced death head on with no time to debate whether they should have chocolate, or consider their fear of heights, or the dark, or flying.  Their plunge towards death was sudden and unexpected and as we watched in horror we became frightened and shaken by our own flawed sense of safety.  And then as the ashes settled and the remnants of the horror became clear, we were even more unsettled.  Did we dare trust again?  Did we dare believe there was hope after so much despair?
Courage is a gift, a way to live life when we would rather cower and hide beneath the brush.  Courage is like the flower hibiscus which dares  to flaunt its color until its petals are fully spent and fall to the earth only to become one with it, rising again in another form.   Courage is facing our humanity and knowing we are given no warning as to when it will be tested or guarantees as to when it will be taken.  Courage is living life fully in the knowledge that this could be the last moment we are given.
Never forget.  A life never really dies.  It lives in memory, in what it gives to the earth, and sometimes in the essence of the child whose life it helped make.  Our greatest gift comes in honoring that life and in also living fully the life we have.